As part of the European Green Deal, in 2020 the European Commission proposed to reduce greenhouse gas emissions by 55% by 2030. In July this year, the Commission then created the 'Fit for 55' legislative package with proposals and action plans for meeting this target, as part of the broader aim for the EU to become Net Zero by 2050. But what does this actually mean for businesses, and what benefits can it bring?
What is included in the 'Fit for 55' package?
The package encompasses a range of legislative initiatives including changes to existing regulations as well as new proposals. These range from regulations on aviation, alternative fuel infrastructure, land use, maritime, energy tax and more. Some of the key pieces of legislation include:
Carbon Border Adjustment Mechanism (CBAM)
EU Emissions Trading System (EU ETS)
Land-Use, Land-Use Change, and Forestry (LULUCF)
Renewable Energy Directive (RED II)
Energy Taxation Directive
And much more – see the infographic below for a more comprehensive list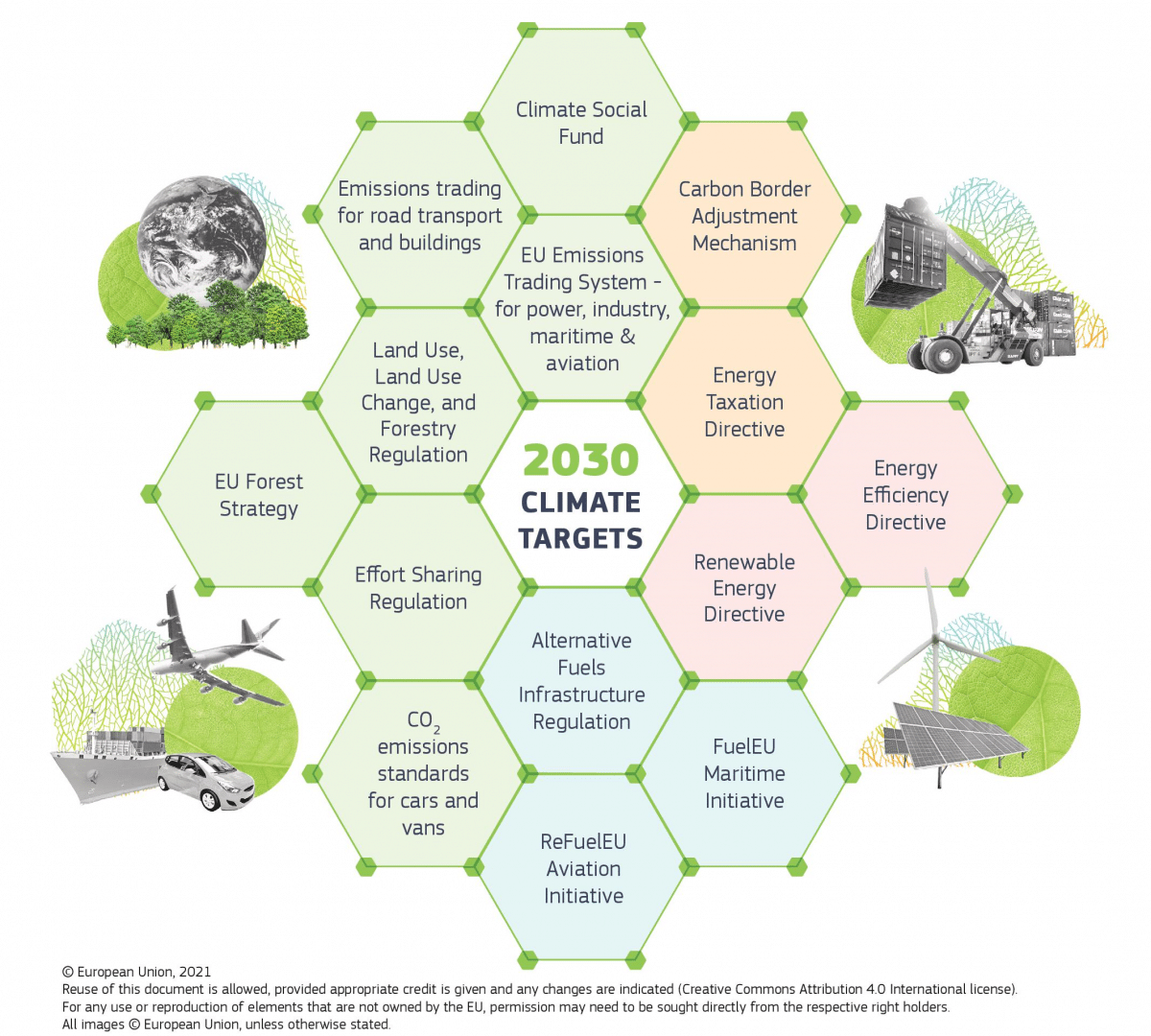 Impacts on legislation
The new regulations within the package will be expected to cascade down through to further pieces of legislation to support and aid the adoption of these sustainability initiatives. Policymakers, industry experts, consultants, researchers, and wider stakeholders will be responsible for creating and implementing new legislation to meet this broader goal.
The Commission has aimed to interconnect the legislation through a balance of pricing, targets, rules, and support measures with a range of push and pull tactics to help reach their overall goal. However, these methods will see both positive and negative impacts for businesses throughout the next two decades in their journey to a more sustainable future.
Positive impacts on business
The EU's Fit for 55 package sets out a detailed roadmap in reaching net zero. Having this plan and legislation in place will help to support businesses across the EU with changes towards greener operations. This support includes incentives such as:
Tax breaks – e.g. the aviation industry can benefit from a zero minimum tax rate on sustainable aviation fuels.
Additional infrastructure – e.g. under the Green Deal the EU are targeting to have installed 1 million electric car charging points by 2025, and 3 million by 2030.
Income support – e.g. through the Social Climate Fund, individuals and small to medium enterprises (SME's) can aid those most affected by energy poverty and to offer financial support while implementing green investments.
Staff upskilling – e.g. the Commission are pitching to facilitate the upskilling of workforces to boost skills within the green economy.
Furthermore to the direct benefits caused by the legislation, businesses can also reap the benefits from indirect factors too. For example, according to a Mckinsey article, transitioning to a net zero economy would create 5 million new jobs. Although this may require workforces to re-skill in certain areas to meet new demands and to fill positions that do not even exist yet, it could help to modernize business and help bring fresh ideas to enhance operations.
"The net-zero transition would create an estimated 11 million jobs while eliminating 6 million, resulting in a net gain of 5 million jobs. Many of the new jobs would be in renewable energy (1.54 million), agriculture (1.13 million), and buildings (1.1 million). For example, in the buildings sector, the EU would need 1.1 million skilled workers to retrofit homes with higher insulation and install green heating and cooking systems."

– Source: McKinsey (2020)
Challenges for business
Although these impacts may seem positive, there will also be new challenges facing business as a result of this new package. These changes will primarily affect businesses operating in the least sustainable industries as additional costs and taxes are imposed. These include:
Carbon pricing – e.g. the Carbon Border Adjustment Mechanism (CBAM) imposing charges on imports from high carbon emitting sectors
Greenhouse restrictions – e.g. the Fuel EU Maritime proposal will increasingly restrict ships coming into the EU by imposing a limit on how much of their energy usage is greenhouse gas content.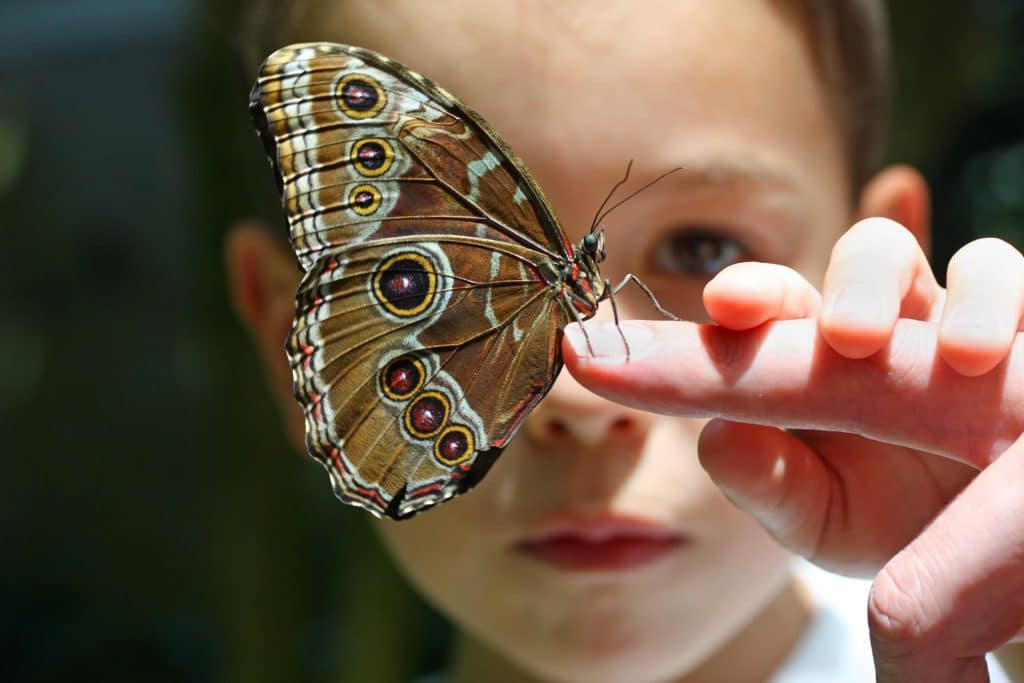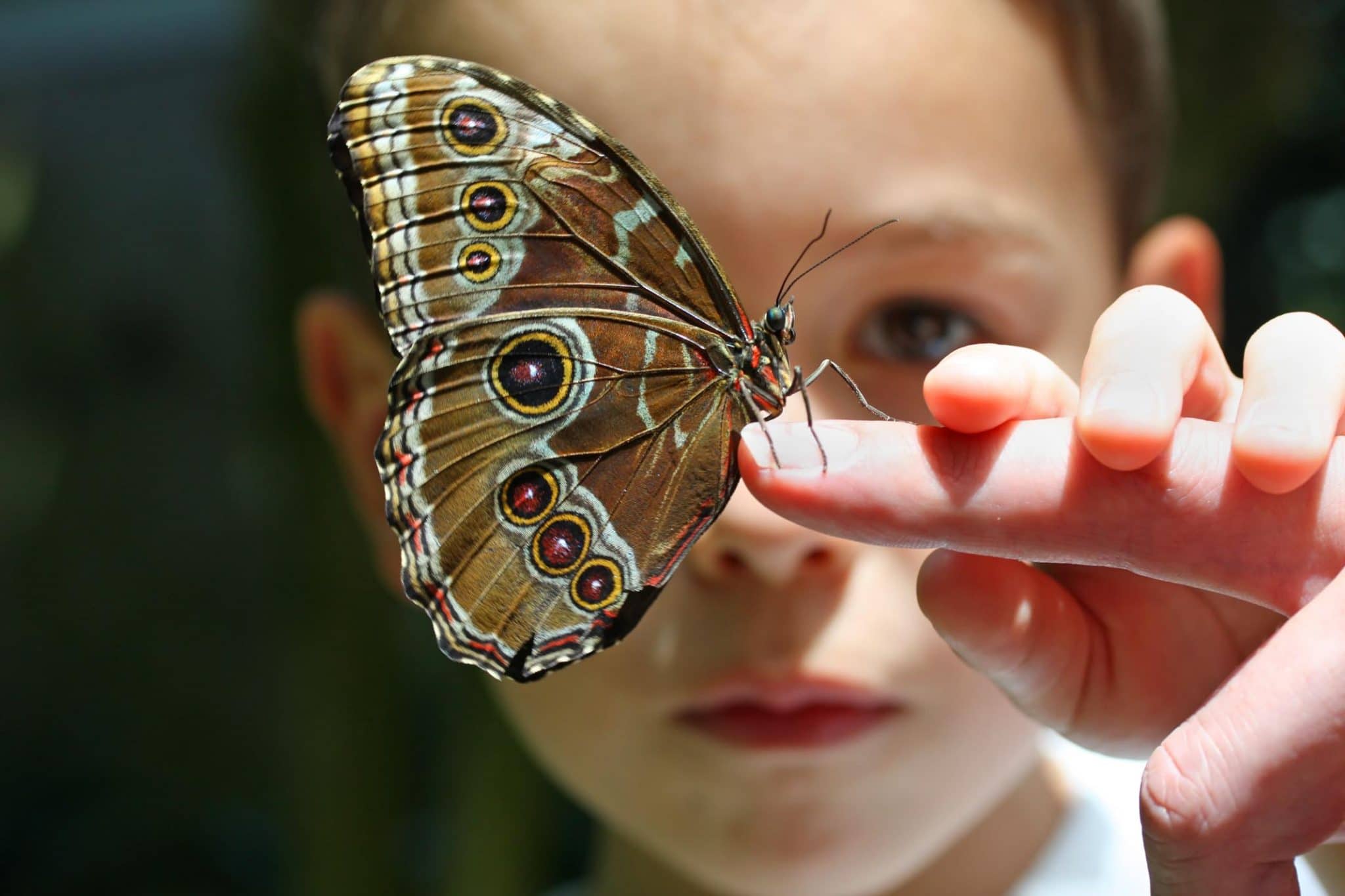 Paving the electric-car filled road to 2050 and beyond
The Fit for 55 package provides interconnected legislation to work towards a greener future whilst simultaneously providing support and benefits to business. It highlights the increasing importance in the equality of people and the planet in achieving profitability (as per the Tripple Bottom Line theory).
Interested in analyzing and exploring the impacts of sustainability initiatives on business and legislation similar to this overview of the Fit for 55 package? Take a look at what topics you could be covering in our eight-week online sustainability short courses in The Future of Sustainable Business and Law and Sustainability. Studying online with Smith School could enable you to drive real change in the transition to net zero, and even support with the development of some of the Fit for 55 regulations!