Online courses in sustainability
Learn how to address and take action on climate change and environmental sustainability.
Developed by the Smith School of Enterprise and the Environment, University of Oxford and delivered by Pearson.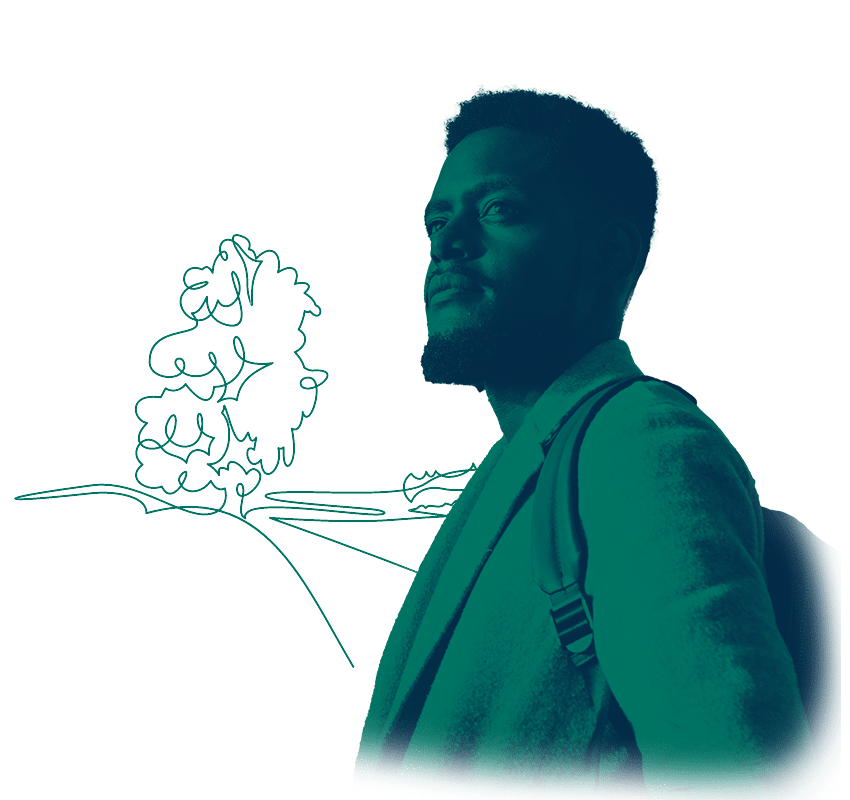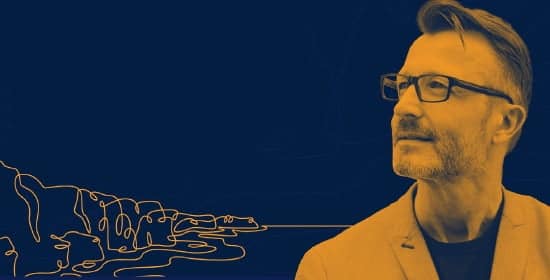 Law and Sustainability:
Tackling Global Environmental Challenges
This course gives you the opportunity to get ahead of complex, international environmental laws across jurisdictions and provides an understanding of legal frameworks in sustainability.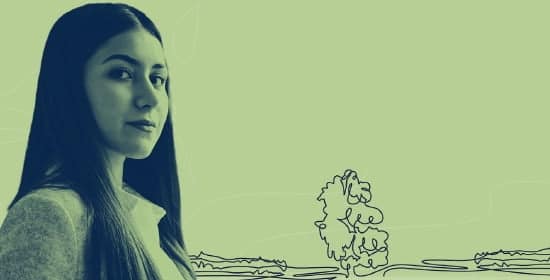 The Future of Sustainable Business:
Enterprise and the Environment
This course will provide you with the skills, knowledge and network to effect environmental change through your work.
Are our courses right for you?
Our courses are designed for professionals looking to enhance their knowledge of sustainability and apply it to the context in which they work.
You are likely to be a busy professional who:
Needs an understanding of sustainability
Is seeking meaningful action that you can take and apply within your work
Is looking to make a career switch
Has an interest in sustainability within or outside the context in which you work
About us
Pearson and the University of Oxford's partnership is founded on a mutual goal to provide excellent online learning opportunities to busy professionals.
The Smith School of Enterprise and the Environment is housed in the University of Oxford's School of Geography and the Environment, ranked #1 globally in the QS World University subject rankings. The School focuses on environmental economics and policy as well as enterprise management, financial markets, investment and law.
As the world's most experienced online learning company, Pearson offers a full spectrum of best-in-class services for delivering better online courses. The organisation partners with more than 40 higher education institutions around the world, supporting approximately 350 degree programmes, in addition to certificates and non-credit-bearing credentials.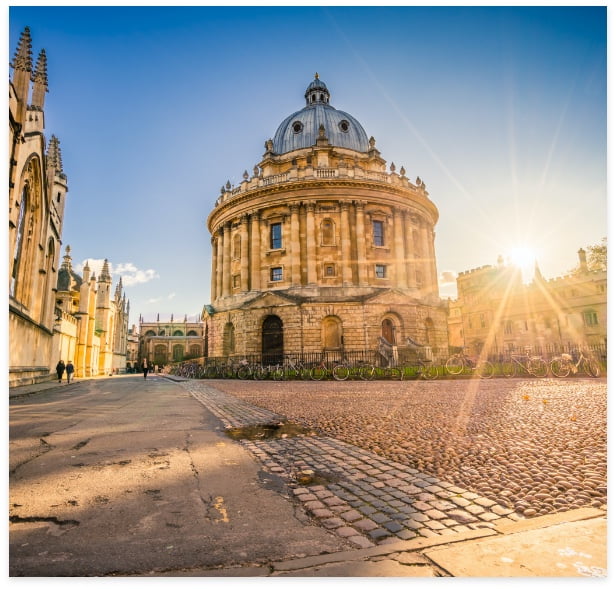 Advantages of studying online
Our courses are for you if you're a professional who needs a flexible study option to fit into your busy schedule, without compromising on quality.
Study from anywhere
Study 100% online flexibly, without the need to pause your career or compromise on quality.
Learn from the best
You'll be taught by the world's leading academics and study alongside peers who are passionate about learning more on sustainability.
24-hour access to learning material
The virtual learning environment is easy to use, easy to navigate and accessible via your computer, tablet or mobile phone, 24 hours a day.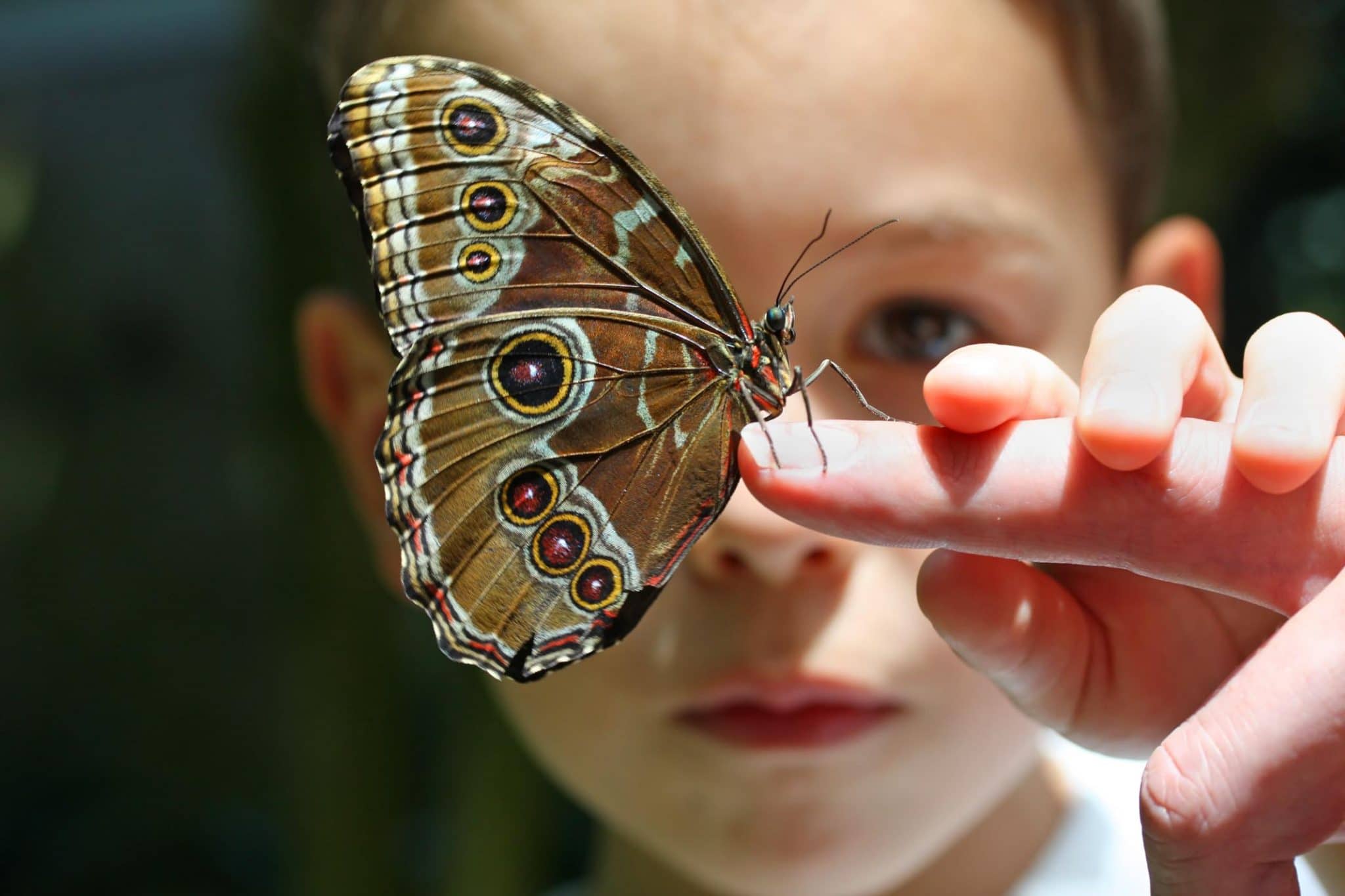 Sustainability Scoop: How will the 'Fit for 55' legislative package benefit businesses?
As part of the European Green Deal, in 2020 the European Commission proposed to reduce greenhouse gas emissions by 55% by 2030 […]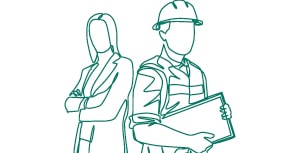 COP26: The Role of Business in Achieving Sustainable Development Goals
With the UN's meeting of COP26 this November, it is SDG13, the global effort to take climate action that is now especially in the spotlight […]