Our eight-week online sustainability courses are designed with busy professionals in mind. Each course is underpinned by the most up-to-date and relevant sustainability training practices and theory from around the globe. No matter where you are based, the content can be applied to your current role, ensuring you are empowered to take action and help drive real-world change. 
Explore our current course options below.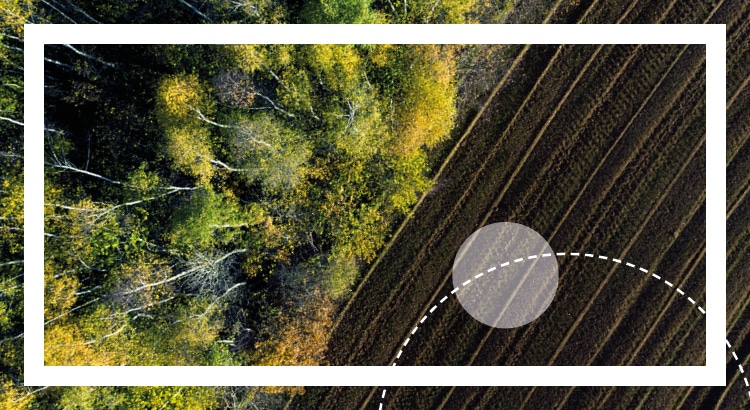 Law and Sustainability:
Tackling Global Environmental Challenges
This course surveys the most pressing sustainability issues and the existing and emerging legal frameworks from across a range of jurisdictions. 
On this course, you will receive the sustainability training you need to: 
examine key sustainability challenges;

 

develop an understanding of environmental legal principles and frameworks;

 

study the key international treaties developed to address sustainability issues including climate change and the biodiversity loss; and

 

explore the relationships between science and the law.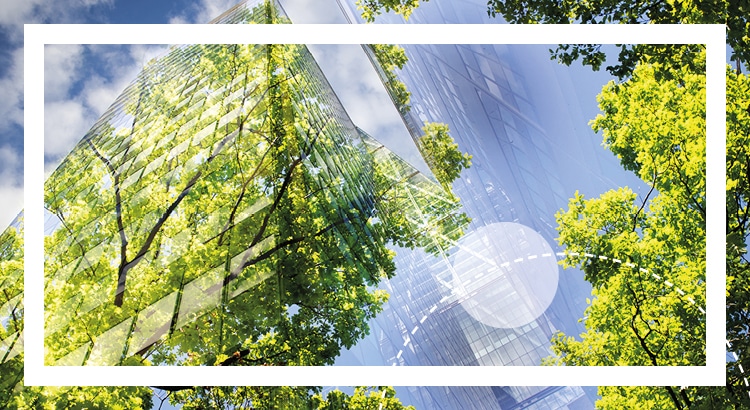 The Future of Sustainable Business:
Enterprise and the Environment
This course builds your knowledge of our greatest sustainability challenges for reaching net zero and meeting the Sustainable Development Goals (SDGs). 
You will: 
see the diversity of impacts from climate change and unsustainable development framed from different global perspectives;

 

be introduced to the latest thinking about economic systems, technologies, finance, and policies to accelerate a sustainable transition; and

 

gain insights into navigating the multiple often conflicting objectives that sustainable business demands.
Interested in one of our online sustainability courses?
Retain your talent
Discover how our flexible online courses in sustainability could help you to meet your organisation's sustainability training needs and business goals.