The Smith School of Enterprise and the Environment (SSEE) are running two online courses, Law and Sustainability and The Future of Sustainable Business, in partnership with Pearson. Smith School is housed in the University of Oxford's School of Geography and the Environment, ranked #1 globally in the QS World University subject rankings. At Smith School, we equip enterprise to achieve net zero emissions and sustainable development goals, through world-leading research, teaching and partnerships.
More about the courses
Studying sustainability at Smith School means you will be a part of the world's top University, learning from renowned academics through experiential and problem-based learning.
Our short course programmes are eight weeks long, with the option of four different intakes throughout the year (February, May, July and October). Studying part time and online provides a great degree of flexibility, enabling you to learn alongside other commitments with an input of 3-5 hours per week for successful completion of the course. This means there is no need to put your career on pause to develop your knowledge and understanding.
Furthermore, there are no entry requirements for our online short courses; we welcome all, regardless of your previous experience/interest in sustainability issues! Upon completion of the course, you will be awarded with a certificate to help support and develop your career in sustainability.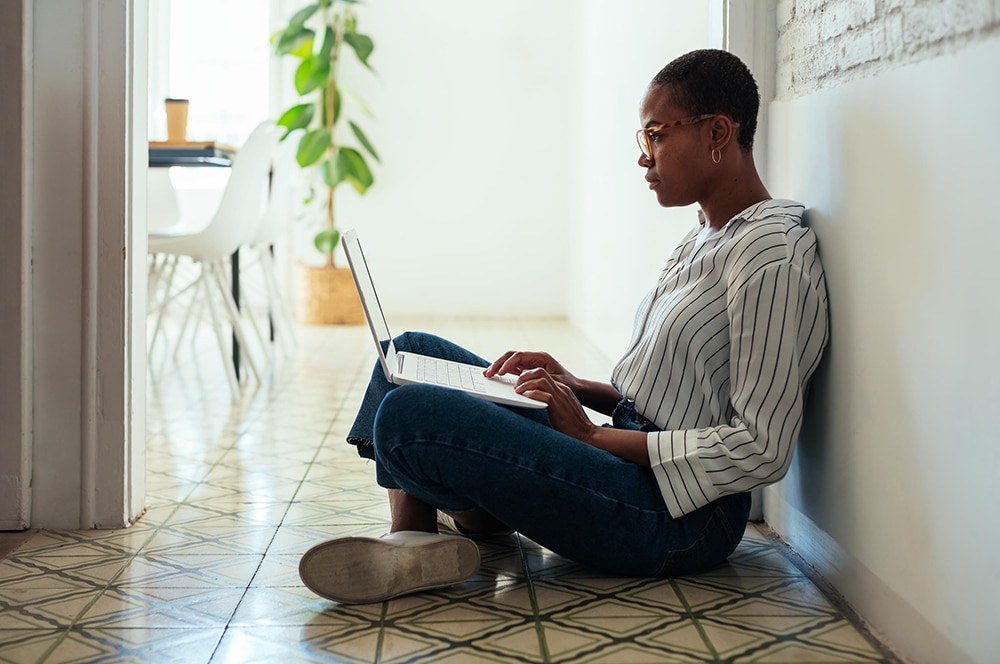 Helping you to make an impact
These courses will build your knowledge on global environmental challenges and equip you with the tools to address these issues and help create a more sustainable future. Over the duration of eight weeks you will explore niche and specialised areas of business and law in sustainability by taking a deep dive into core issues. As a result of this focused approach, you will be equipped with the knowledge, tools and expertise to progress in your career and make a positive, lasting impact towards a more sustainable future.
Studying online with SSEE
Our eight-week online sustainability short courses are designed with busy professionals in mind. In each course, you will learn the most up-to-date and relevant sustainability practices around the globe, so no matter where you are, the content matches your learning needs.
In addition to learning from our expert world-leading academics, you will also benefit from a Course Facilitator who will provide academic guidance throughout your learning journey – from beginning to end. The Facilitator will:
Comment on weekly discussions of specific topics
Provide feedback on all your project tasks
Give comments and feedback on all activities throughout the course
As well as learning from some of the top experts in sustainability, we have developed our courses to ensure that content delivery is engaging and accessible in an online format. Our virtual learning environments (VLE) are incredibly easy to navigate both on the go and in the comfort of your own home.
If you would like to find out more, you can visit our Law and Sustainability and The Future of Sustainable Business course pages.