Online sustainability courses
Exclusive discount for attendees of the World Forum of Enterprise and the Environment 2023: 20% off enrolment fees for you and your teams
The challenges of net zero and sustainable development present opportunities and the need for change. Business is increasingly leading the way on meeting sustainability goals so that we all might live and thrive within planetary boundaries.
Our online sustainability short courses will enable you to upskill or help your organisation develop the resilience required to thrive in the 21st century.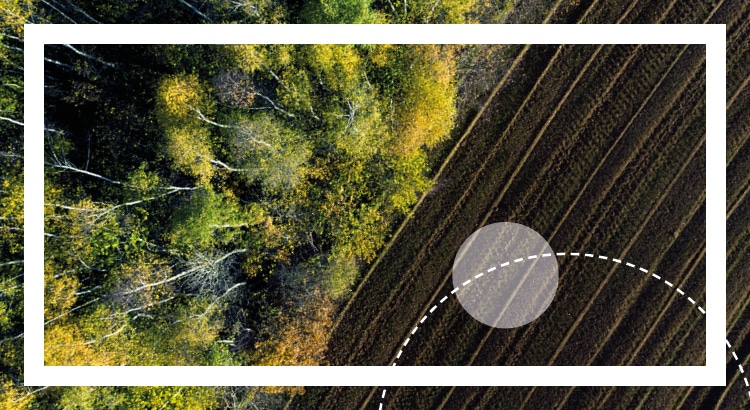 Law and Sustainability: Tackling Global Environmental Challenges
The law is both a driver of the contemporary environmental, natural resource, and sustainability challenges which humanity faces today, and a framework for underscoring their protection. From climate change and biodiversity loss to water scarcity and energy efficiency, the law plays a critical role in balancing conflicting pressures.
This eight-week course seeks to deal with global environmental challenges head on and surveys the use of law as a tool to facilitate the sustainability transition. It surveys the most pressing sustainability issues and the existing and emerging laws that may address them across a range of jurisdictions. The programme is certified by CPD UK's (Continuing Professional Development) Certification Service.
On completion, you or your team will:
have built a solid foundational knowledge of the treaties and frameworks available to address sustainability challenges;
be able to put your organisation's legal work into a clearer international context;
better understand the interactions between science, law and public policy; and
be able to identify key legal issues, from sustainability challenges in corporate law to the priorities and perspectives of the Global South.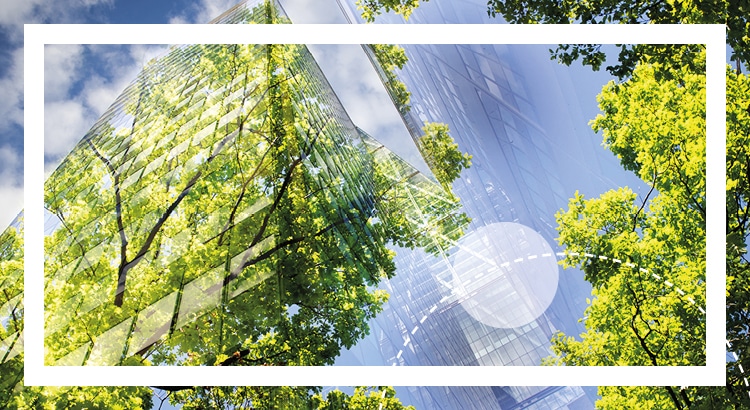 The Future of Sustainable Business: Enterprise and the Environment
This eight-week course builds a learner's knowledge of our greatest sustainability challenges and approaches for reaching net zero and meeting the United Nations Sustainable Development Goals (SDGs). The programme is certified by CPD UK's (Continuing Professional Development) Certification Service.
Sustainability in business affords a range of opportunities and is a disruptive driver for organisations. This course will help employees, at all levels, to explore emerging themes and successful business models through real-life case studies – from the circular economy to sustainable finance to technologies and policies.  A central theme and the culmination of the course is to facilitate leadership in the creation of a positive sustainable future.
On completion, you or your team will be able to:
better prepare for creating nuanced initiatives and responses for operating within environmental constraints and a wider social equity;
help your organisation to prepare for and stay on track with the rising expectations for sustainability to be core to business; and
develop skills in sustainability leadership, helping you to strengthen your talent pipeline and support your succession planning.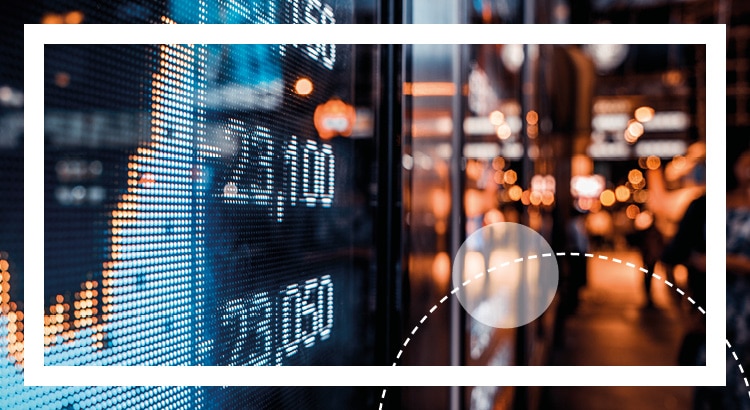 Sustainable Finance: ESG and the Future of Finance
This eight-week online programme aims to enhance learners' knowledge of sustainable finance principles and provide them with the tools needed to accelerate impactful and sustainable change, either within an organisation or a client's business.  
Our innovative programme is grounded in the world-leading research undertaken by academics from the Oxford Sustainable Finance Group at the University of Oxford. Participants will gain a deeper understanding of how financial systems function and examine how they can become "greener" through the implementation of new strategies and more-informed decision-making. They will also explore how finance can be used to create solutions to environmental, social and governance (ESG) challenges the world currently faces and learn how finance can be harnessed positively to influence sustainable development.   
On completion, you or your employees will better be able to:  
explain the purpose of finance and the structure of the financial system;

navigate sustainable finance within a broad framework that considers the investment chain, asset classes and different finance professions;

analyse the role of public policy in motivating investment in sustainability, understand how sustainable finance is shaped by public policy and the motivations of policymakers internationally, and evaluate what has or has not worked to date;

assess how and why policies, regulations and supervisory expectations related to sustainable finance are evolving in different jurisdictions, and examine the opportunities this creates; and

analyse the challenges, risks and opportunities associated with seeking positive environmental and social impacts through finance and evaluate what kinds of impacts are likely or possible.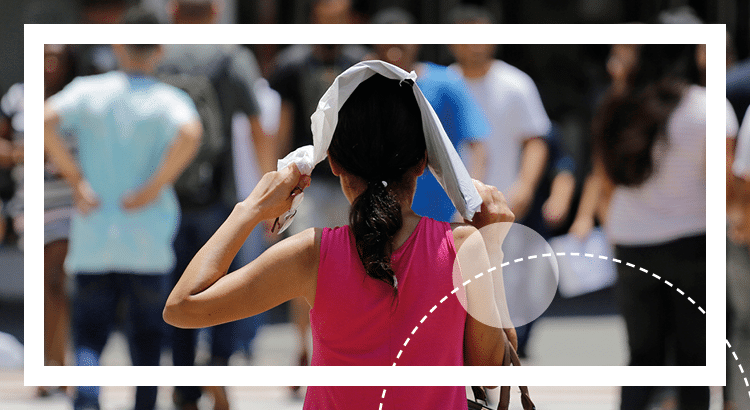 Sustainable Cooling: Building Resilience to Extreme Heat
This eight-week online programme will advance participants' knowledge of one of the most pressing issues the world faces as a result of the climate crisis: extreme heat. As billions of people worldwide will be exposed to heat stress by 2050, this course explores how the implementation of sustainable cooling solutions and strategies can help us to adapt to our warming world and limit the inevitable consequences of increasing temperatures.
On this course, learners will study an innovative and holistic curriculum. They'll learn the science behind rising temperatures and heatwaves, explore sustainable cooling technologies, examine the social and economic consequences of extreme heat, and gain the insight and tools they need to drive change in their own organisation and at a community, city and country level.
On completion, you or your staff will be able to: 
interpret the macro trends, tensions and trade-offs involved in building resilience to extreme heat;

confidently communicate the urgency for implementing 

sustainable cooling solutions

 at individual, urban and societal levels;

distinguish between the socio-technical levers for change, including technology, infrastructure design, governance, business models and social interactions; and

develop a Heat Resilience Plan to transition to

sustainable cooling

, combining evidence learned throughout the course with specific local requirements and knowledge.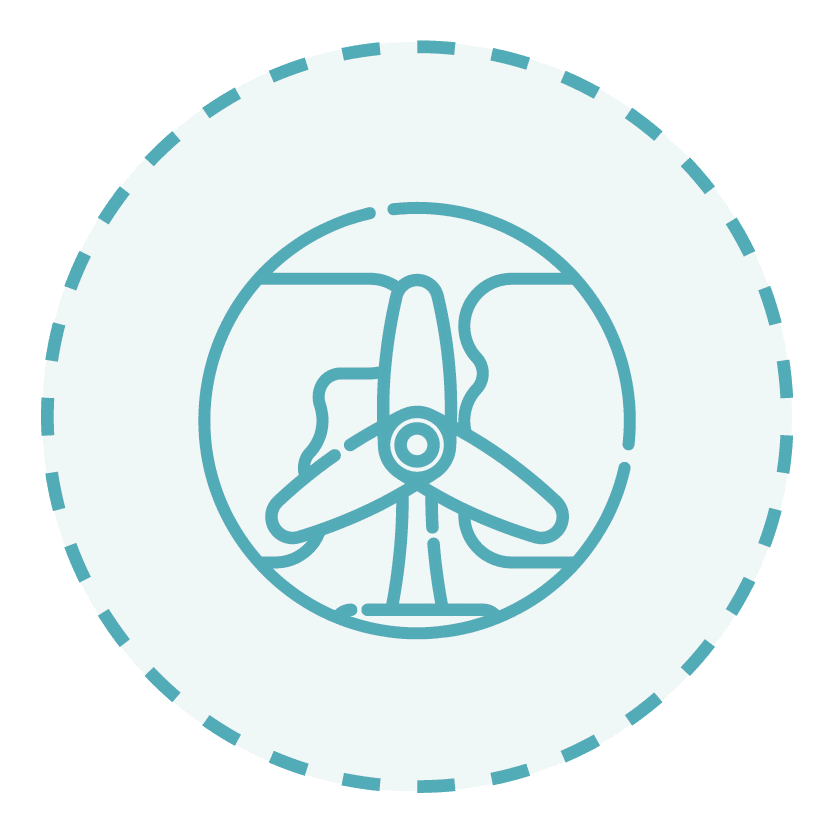 Become leaders in sustainability
Our portfolio of sustainability courses deliver business-focused learning centred on world-leading research. Provide yourself or your employees with the skills needed to make effective business decisions informed by sustainability – from stark environmental challenges to wider social equity – and provide leadership for your sector and clients.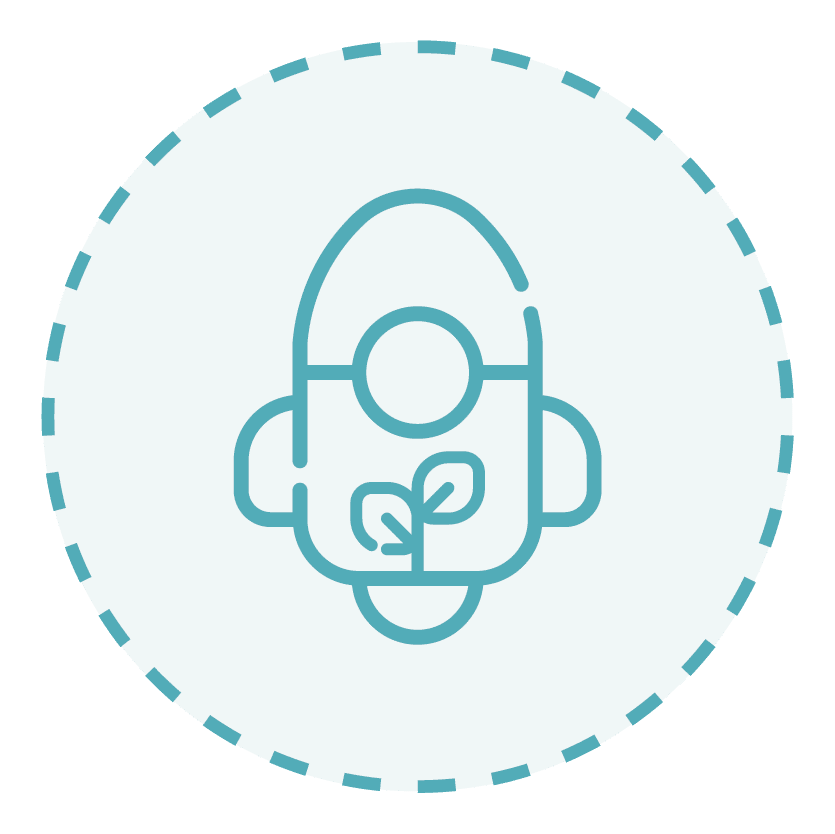 Meet your business goals
Organisations must equip staff with the critical skills and insight to understand how the world is shifting and the complexity of interrelated sustainability challenges. Our courses provide the conceptual tools needed to develop ideas and solutions in-house, helping your business to flourish and achieve its sustainability goals.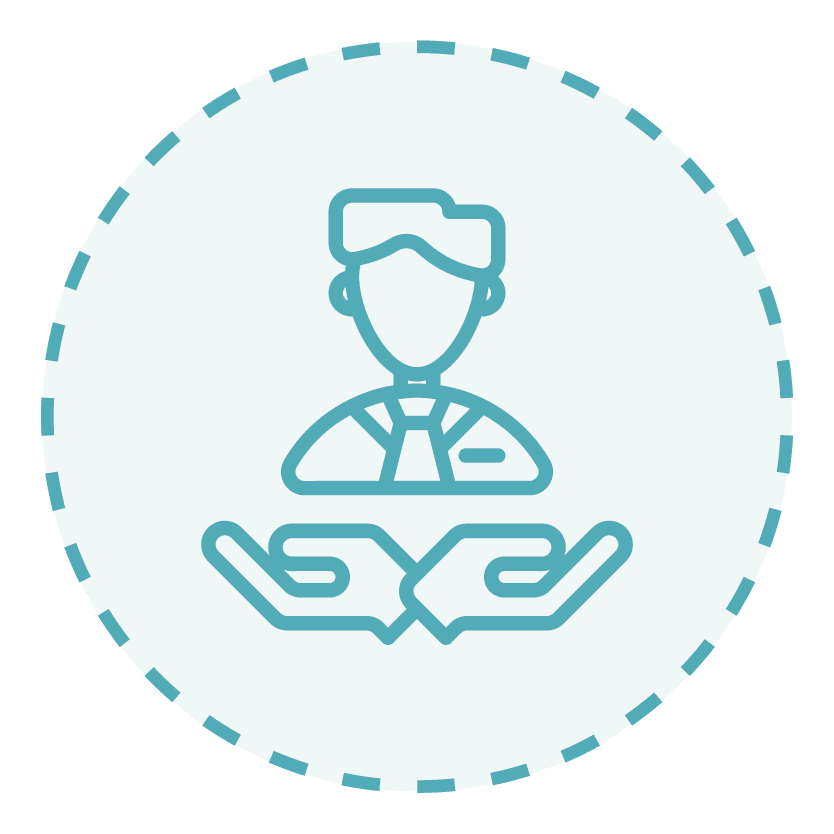 Keep top talent in place
Investment in your employees' futures will generate a motivated and satisfied workforce, and show you are a responsible employer that makes sound commercial decisions. It is a virtuous circle that raises your market reputation, elevates your brand equity, and attracts more talent.
Discover more about our courses
Learn more about how our courses could advance your career or increase your organisation's potential, and benefit from a 20% discount exclusive to World Forum 2023 attendees. Complete the short form below and a member of our professional development team will be in touch.